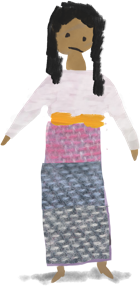 If you give your worry to the worrydoll...
the worrydoll will worry it for you.
Try it now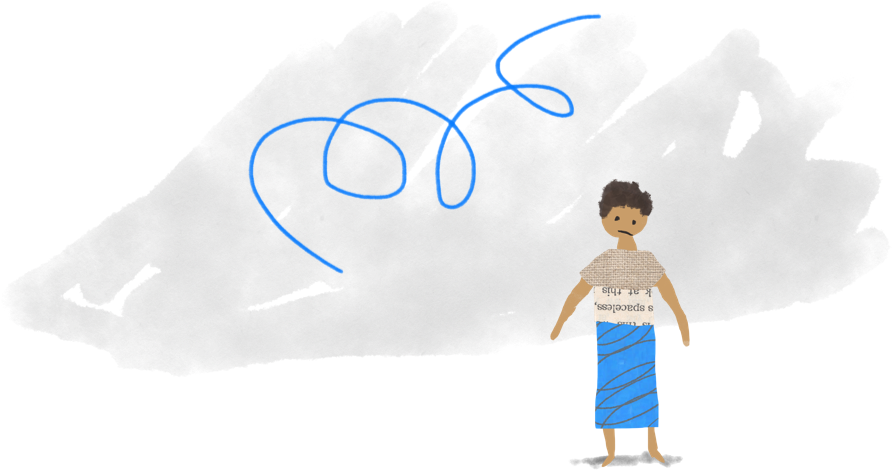 What is a Worrydoll?

When I was small my grandmother gave me worrydolls and told me that if I told the doll my worry, the doll would take the worry, and worry it for me.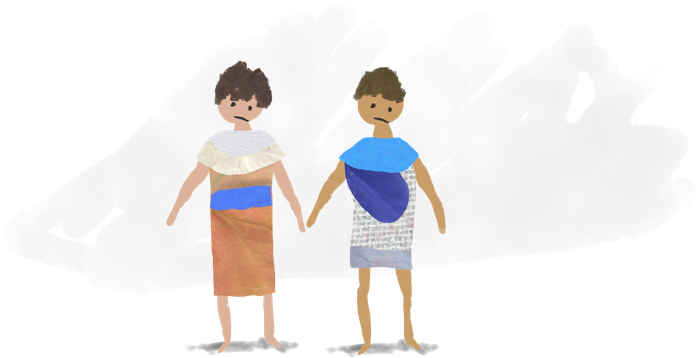 Someone to listen

The Worrydolls app does the same thing.  
Just tell your worry to the worrydoll.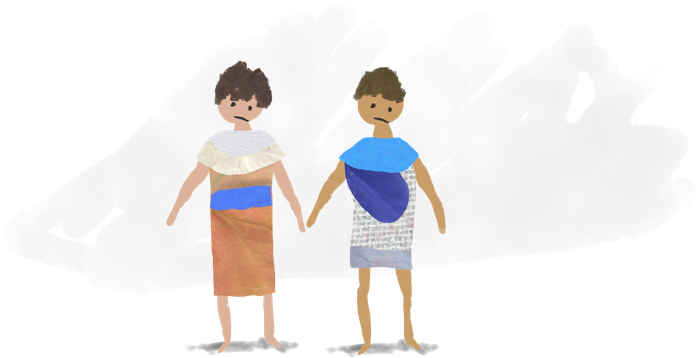 Help for Anxiety and Depression

I made this app to help people with anxiety. It is inspired by years of facing anxiety and depression myself.

The worrydolls work by using scientific cognitive behavioural therapy, mindfulness techniques, and a bit of magic.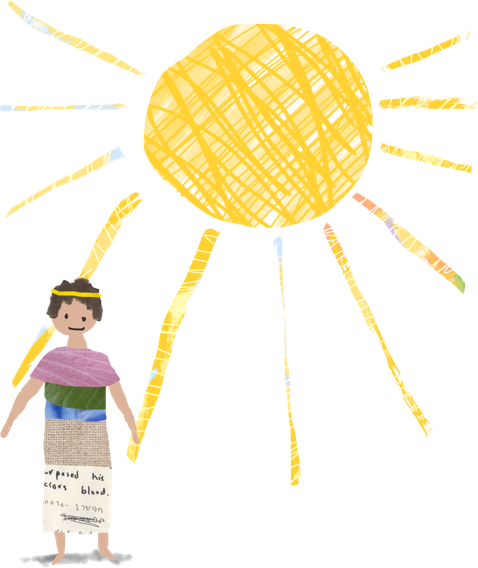 Worries Finish

When your worry is finished, you can tell the doll it is okay to stop worrying.  I hope that over time this will help you feel less worried. You can look at all your old worries which are now okay.

This helps teach you that worries can seem worse than they are.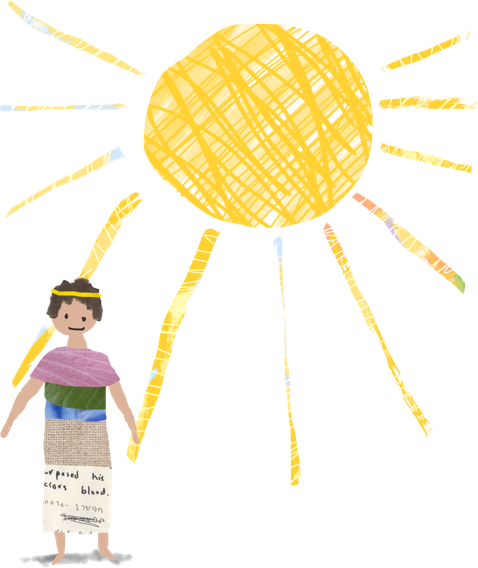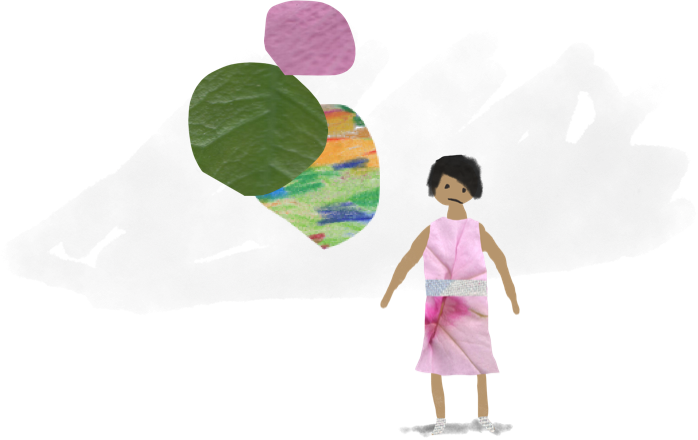 Watch your worries

You can also make notes about your worry.  If it gets worse, if something changes,  if you told someone about it and now you feel a bit better. It is just good to write things down sometimes. Plus, it gives you a journal you can look back on and learn from.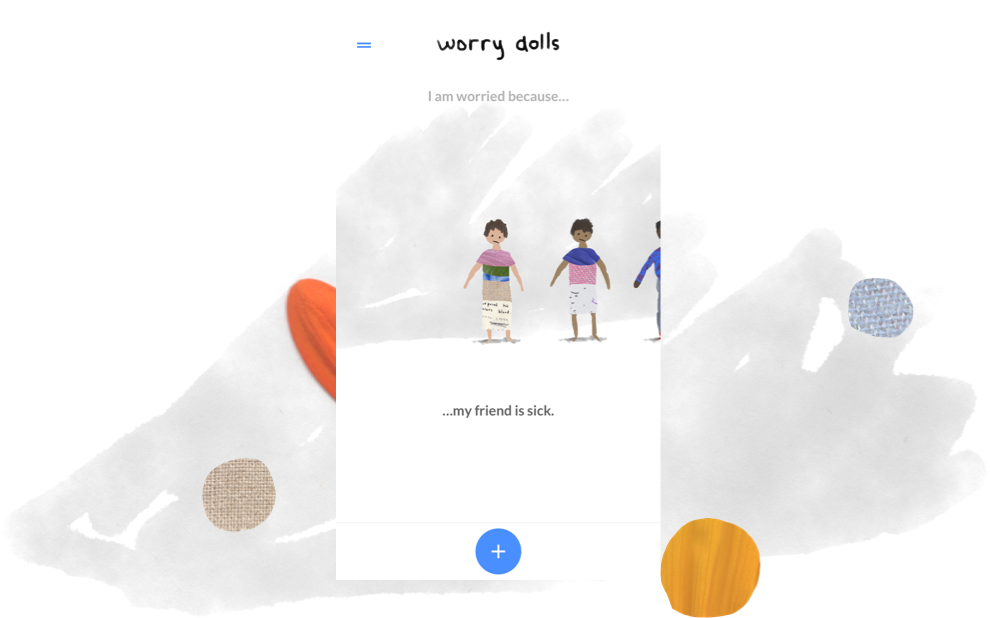 Working Hard

You can use Worrydolls for free.  Do you like it?  Then please give it a rating or tell your friends about it.  I will make updates as soon as I can, and make an Android version.
Download App
© Copyright Peter Wieben 2019
Privacy Policy